You know we have EDUCATION, but as of today, we now have BOOKING and COMMERCE – all in Stylez!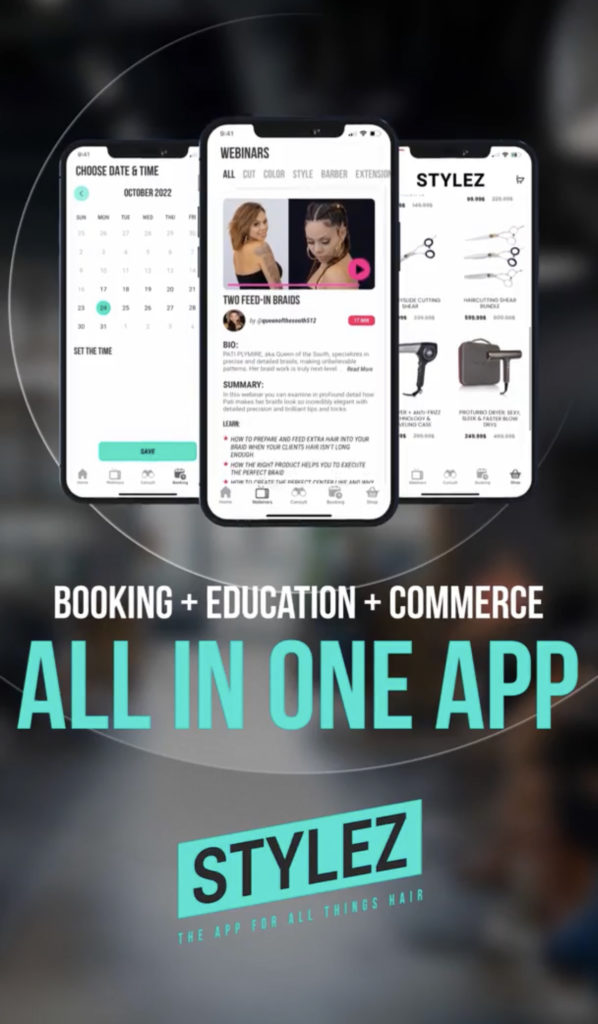 Our Booking tool is super simple and easy to use. We will continue to add simple features to it, but we aim to have the most simple, easy and helpful booking tool for you. Try it out and add some appointments. Upon adding the appointment, the client will get a simple SMS reminder to confirm the appointment.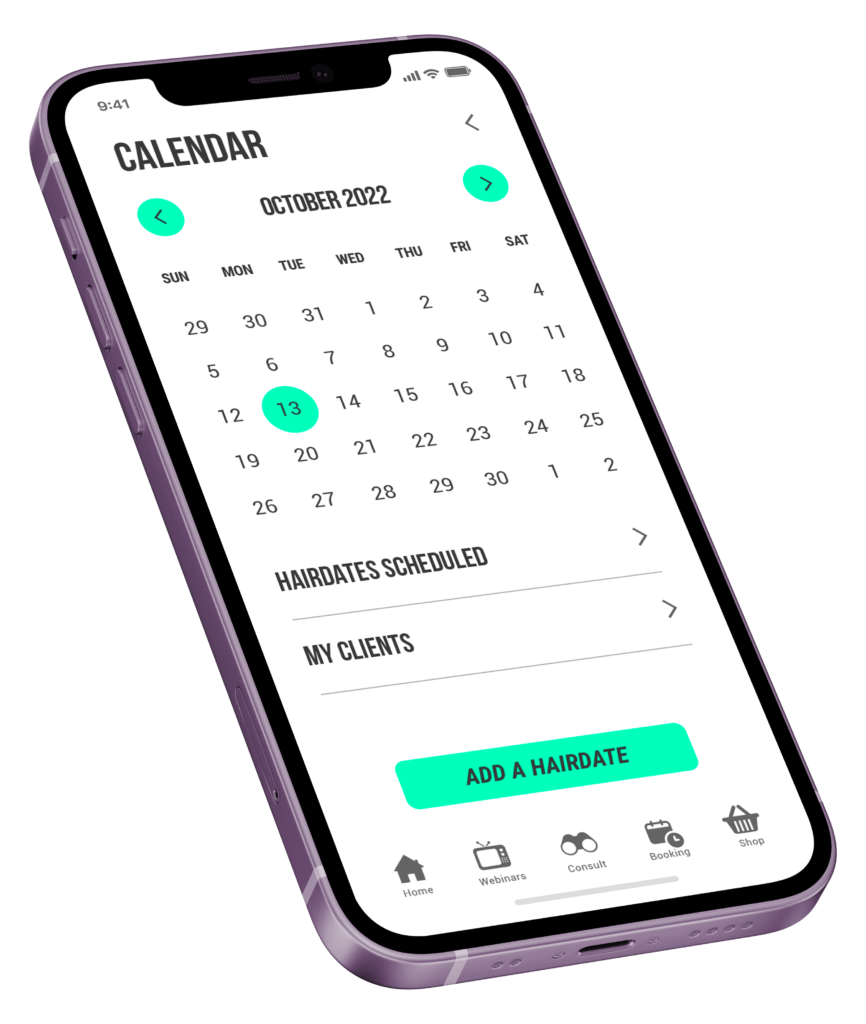 Our COMMERCE tool, called Stylez Shop, is the place for you to have Tested & Trustworthy professional products, all with a 30-day money back guarantee! PLUS, all for UNDER market price. This is our way to make you are equipped to be the best you can be! We are able to combine all of you, our ~60,000 users, to get pricing power you can't get on your own.
We do not profit from this, so we drive massive savings right to YOU.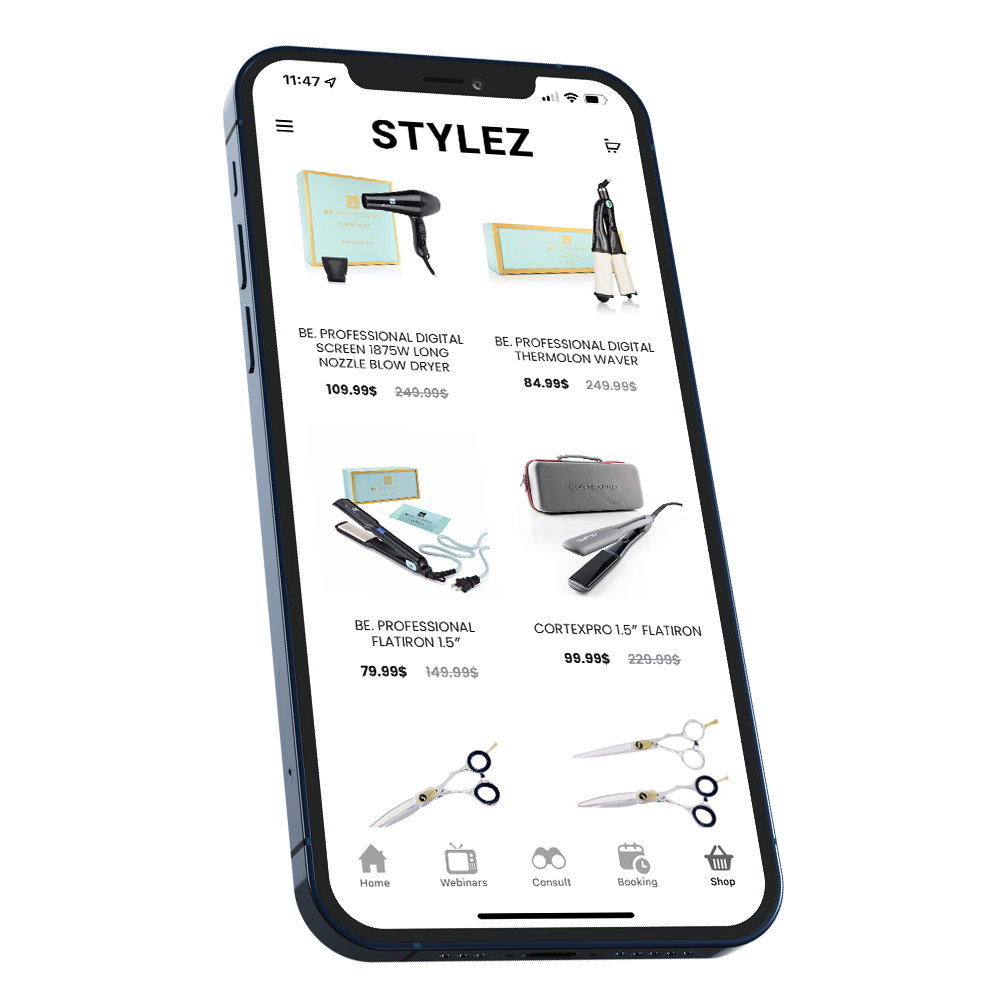 ***BONUS***
If you make and complete 10 Hairdates (appointments), we will send you a free, 2" thermal, color-changing brush. This is great for blowouts and styling, worth $49.99, and you'll get it free once you complete 10 Hairdates.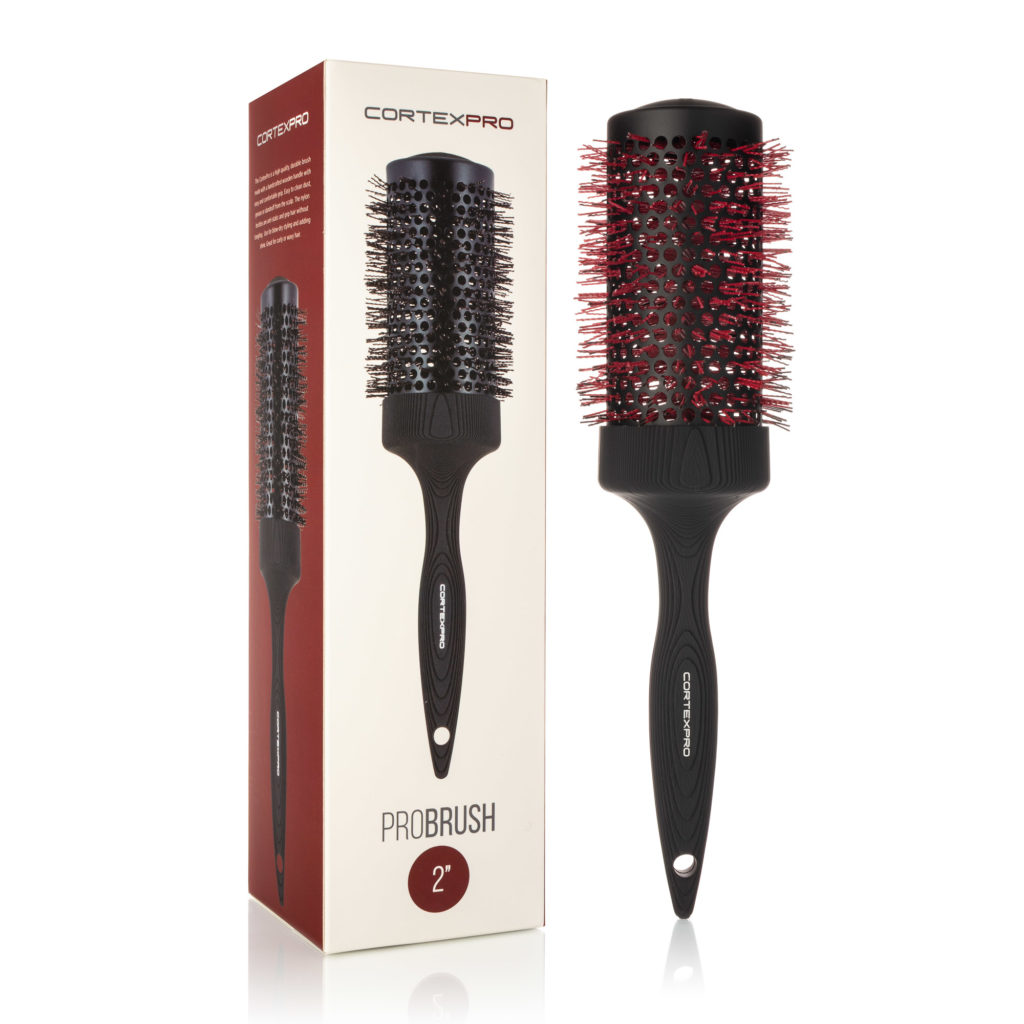 *US only. Sorry, shipping is too expensive outside US right now*
**Must complete by Nov 20th**

Stylez, is The Super App for Beauty, a one-stop digital platform for professionals. You can access all of the business-building tools and educational content needed to achieve success and confidence within your business, right at your fingertips. 
Stylez's mission is to support and empower professionals to find success and achieve their dreams in beauty. Stylez believes in connecting the hair professional community to build confidence, trust and companionship. 
Level up your beauty game – Install Stylez today!